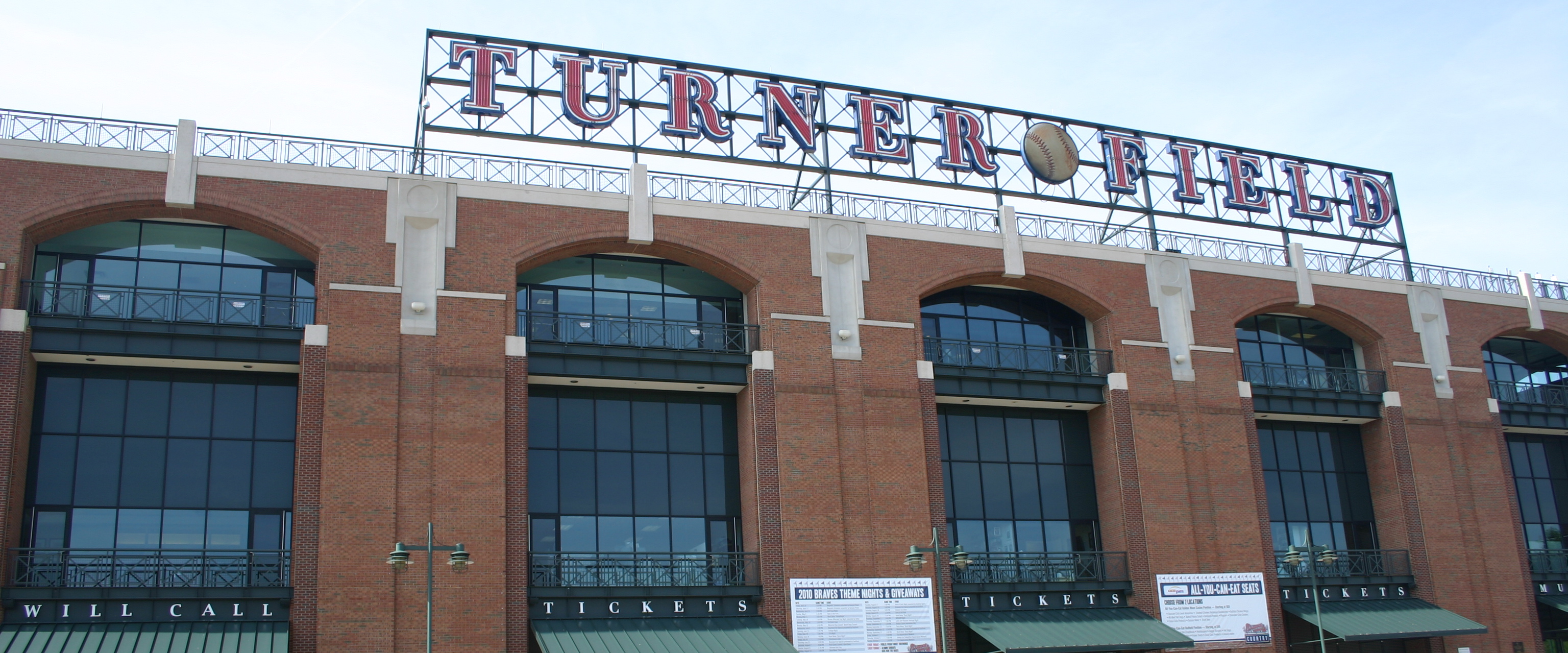 Two new 2014 tour itineraries give you the opportunity to enjoy early season baseball and bask in the Spring sunshine of the Sunbelt and Southwest.
Our Southwest Tour will start in Phoenix with stops in Arlington and Houston, TX, and then end with a game at Coors Field in Denver. 4 Nights and 4 Ballparks while staying in the finest hotels, sitting in lower level seats, and enjoying the Big League Player Experience. If you would like all the info, click the link below.
The Sunbelt Tour is a 6-night tour that will catch games in Arlington, Houston, Miami, Tampa, and Atlanta. If you haven't been to Turner Field yet, here's your chance to see it before the Braves move to their new stadium in a few years. All the Big League Tours exclusive features are included, along with a lifetime of memories. Here's the link to the web page.
Don't forget- book by Dec. 15th and get 5% off your total tour price. Just use discount code EARLY when booking your tour.
Please call or email with any questions. I hope you will join us in 2014.