November 11, 2011 - Thanks to everyone for taking our survey and letting us know what is on your baseball bucket list. We will be using the info to put together our baseball vacation packages for 2012 and look forward to releasing our schedule very soon.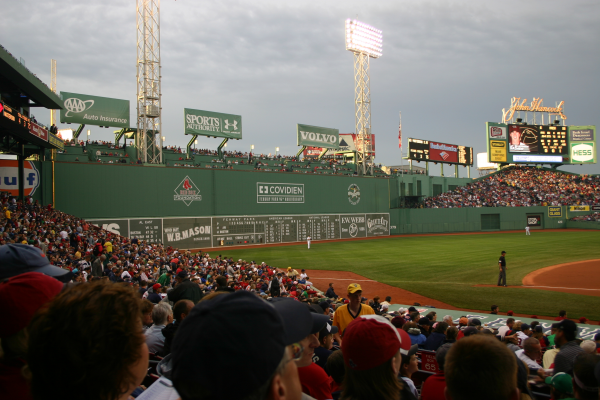 Here are 10 of the top baseball destinations as selected by you.
1. Fenway Park
2. Yankee Stadium
3. Baseball Hall of Fame
4. Miller Park
5. Wrigley Field
6. Oriole Park at Camden Yards
7. Target Field
8. Citi Field
9. AT&T Ballpark
10. Busch Stadium
Have another favorite or stadium that's still on your bucket list to visit? Drop us a comment and let us know. We'd love to hear from you!