It's time to reevaluate your baseball bucket list and start planning for the 2013 season! Big League Tours has made it easy to tour as many ballparks as possible with our Multi-City tour packages, built for any baseball enthusiast!
Looking for a baseball trip to the West Coast? East Coast? How about the Midwest? You'll find 17 Multi-City tours taking you to cities like Boston, Miami, Chicago and over to California to see San Francisco, San Diego and Los Angeles.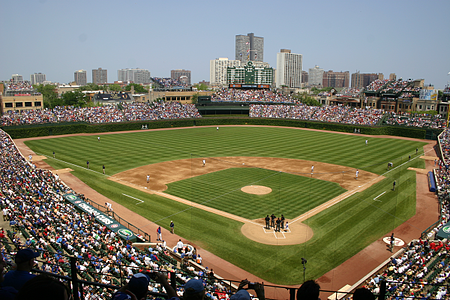 Join us on our East Coast baseball tour where you'll see 12 teams, six ballparks AND the National Baseball Hall of Fame, all in eight days! What makes our tours so special is that you'll be engulfed with baseball action and still have time to explore in Boston, New York and Washington D.C.
Already visited the East Coast Stadiums? Maybe these tours are what you need to complete your bucket list:
For our travelers who have a tight schedule, we've made it easy to fit a tour into your busy life! See our tours by month to find the perfect baseball vacation for you and your family.
Book before November 21st to save 5% off your Multi-City tour!